Year 1 - Spain
Welcome to Spain Class
Spain Class
Welcome to Year 1!
Welcome to Spain Class. We hope that you have a wonderful year with us - we have some exciting learning opportunities planned!
Please do check this page regularly for any updates and look at the Knowledge Organisers below to see what we will be learning about and focusing upon each term!
Spain Class
We would be grateful if you could take the time to talk with your child and support them using the Knowledge Organisers. Separate guidance on how to do this is available in the Practice Books.
Our knowledge organisers are a new approach to home learning that we are trialling. Throughout the term I will be teaching the information that is on the Knowledge Organiser for the current topic, This is me! Your child/ren will have been given a blue Knowledge Organiser recording book and this is where the written practise will be recorded.
There is no expectation that you teach your child/ren the information, but rather support the child/ren to revise, revisit and practise the key information in the Knowledge Organiser. Already I am seeing an impact on the learning that has taken place at home with the five senses and our science work! So thank you for supporting this.
Once a week on a Friday afternoon the children will take part in a low stakes quiz and I will acknowledge any and all work that has taken place throughout the week.
If you do have any further questions, please don't hesitate to ask.
Please find below the Meet the Teacher Powerpoint highlighting the teaching and learning that will take place throughout your child/ren's year one journey.
Reading
Reading changes lives and is the key to EVERYTHING!
We are continuing to help your child develop their reading skills at school, hearing them read at least twice a week. Please read with your child EACH evening and remember to record any home reading, along with any comments in their individual reading records.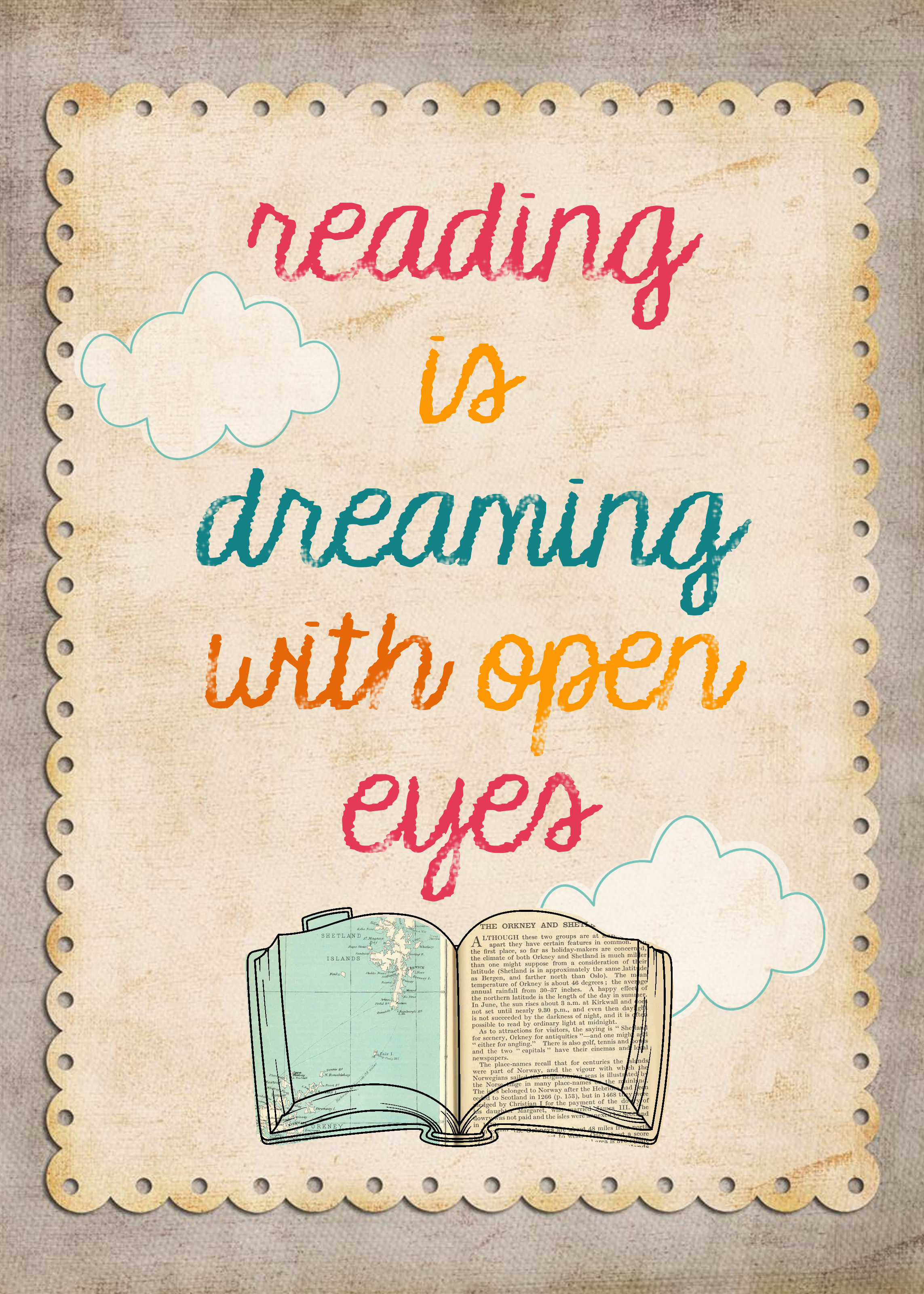 Phonics at Year 1
In June, the phonics screening check will be taken individually by all Year 1 pupils. There are two sections in this 40-word check and it assesses phonics skills and knowledge learned throughout Foundation Stage and Year 1.  This term we will be continuing to focus on alternative diagraphs for sounds that we have already learned.
A couple of useful phonics and reading websites are:
https://www.phonicsplay.co.uk/
(Phase 2-4 Games will consolidate learning from EYFS, Phase 5 games will embed current Year 1 learning and PH3 will consolidate prior learning.)
Username: eastwichel
Password: eastwichel
http://www.bbc.co.uk/cbeebies/shows/alphablocks
(You have to register to access the above site... however it is free and has access to over 250 ebooks which are tablet friendly!)
When supporting your child with reading and phonics, please remember to...
Say each sound in the word from left to right.

Blend the sounds by pointing to each letter, i.e. /b/ in bat, or letter group, i.e. /igh/ in sigh, as you say the sound, then run your finger under the whole word as you say it.

Talk about the meaning if your child does not understand the word they have read.

Work at your child's pace.

Always be positive and give lots of praise and encouragement.
Thank you to those of you who have already embraced the new Reading Diaries, the children are very excited about them. Please read with your child/ren as often and as many times as you can throughout the week and record what has been read, how well and any discussion that has taken place. Every Monday I will look through the Diaries and award a house point for everyday the child has read. The house points will be collected and then these will earn rewards. (More to come on our house points system).
Volunteering
If you are interested in volunteering in school please come in and see us; we love having helpers in! (You will need to be DBS checked, if you haven't already been checked please see Mrs Drew in the office.)
PE will take place twice a week and one of these sessions will be outdoors. Please ensure your child has a named PE kit in school every day which includes trainers for outside PE.
Our PE Days are Tuesdays (indoors) and Thursdays (outdoors)
Key Dates for Term 1
Monday 2nd and Tuesday 3rd September: TD Days
Wednesday 4th September: Term 1 Starts 8.40am
Friday 6th September: Meet the Teacher 2.30pm
Wednesday 18th September - Friday 20th September: Book Fair (after school 3.20pm)
Friday 11th October: Harvest Festival Assembly 9am
Tuesday 15th October: Parents Evening 3.30-6pm
Thursday 17th October: Parents Evening 5-7.30pm
Friday 18th October:  End of Term 1 3pm
Monday 4th November: Term 2 starts 8.40 am
 (Please Note: We do our best to arrange these activities, but please be aware that they are intended activities and are subject to change)
Please do come and see me should you have any concerns. We want you and your child/ren to be happy at East Wichel.
With many thanks for your continued support.
Miss Gough
and Miss Barlow